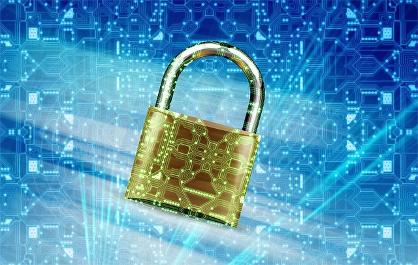 Privacy Policy
What type of personal data do I collect and for what purpose?
My engagement with clients and potential clients necessitates the collection of specific details to facilitate project acquisition, seamless communication regarding assignments, and to generate invoices and process payments. Such data predominantly pertain to businesses and corporate entities.
In my professional capacity, I might encounter documents containing identifiable information related to individuals functioning in a professional role. Generally, this data, which might include names, contact details of company directors, project managers, and employees, are public knowledge, frequently found in marketing materials.

Do I use cookies on my website?
My website, http://www.serviceslinguistiquesae.ca, does not utilize cookies as it lacks contact forms, articles, blogs, and any functionality permitting visitors to leave comments or upload files. The primary method for client interaction is through the designated email: info@serviceslinguistiquesae.ca, as specified on my website.
Is there any content embedded from external websites on my platform?
My website does not feature any content embedded from other sites. There are no advertisements or links redirecting to external websites.
Do I share your data with others?
I uphold the strictest confidentiality regarding all data shared with me, only disclosing it to clients or potential clients, and my husband and business partner, Piotr Latala, upon specific request. Such cases may arise if a document translation requires proofreading. His adherence to the same Privacy Policy as mine is affirmed on his website, http://www.solutionslinguistiquespl.com.
What is the duration for data retention?
For businesses, I maintain their data until the termination of our agreement. For individuals, the data is held until task completion, followed by immediate deletion unless otherwise agreed upon.
What are your rights concerning your data?
You reserve the right to request an exported file of your personal data held by me at any time, including any data previously provided. You may also request erasure of your personal data, barring data that I am legally required to retain for administrative, legal, or security reasons.
Where do I store your data?
I do not retain any data or documents on my personal computer or removable storage devices. All data and documents are stored on the Dropbox Business cloud system (www.dropbox.com) following their Privacy Policy. All emails containing your personal data or documents are retained in my email account (info@serviceslinguistiquesae.ca) hosted by Yola Mail (https://www.yola.com/yola-mail) under Gmail (www.gmail.com) in compliance with their respective Privacy Policies.
How can you contact me?
For any queries about this Privacy Policy or if you require additional information regarding your data usage, please reach out to me, Annie Estéphan, at info@serviceslinguistiquesae.ca.